Welcome to
Woodcreek
Apartments in Arlington, TX
Woodcreek Apartment Homes in Arlington, TX offer modern living meets suburban comfort with spacious 1 and 2 bedroom floor plans. Woodcreek is a unique pet-friendly community that offers residents a standard of living that is surpassed by none. The community's design gives the feel of a relaxing resort while the apartments offer a custom home feel. Unrivaled property amenities, a quiet neighborhood location, as well as, one-of-a-kind outdoor recreational opportunities, are just some of the advantages of making Woodcreek your home. The good life awaits you at one of Arlington's most unique communities: Woodcreek Apartment Homes.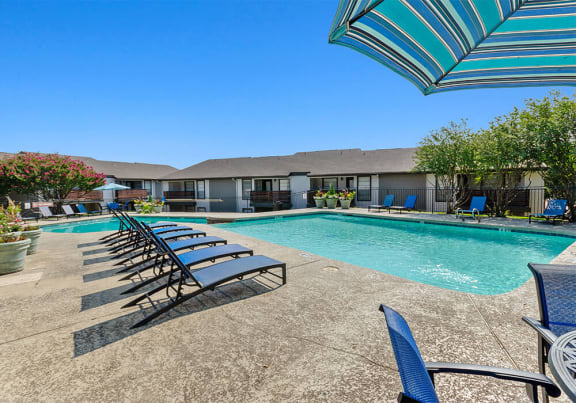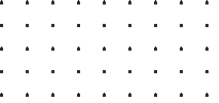 Service
We will be the bridge from a potential
challenge to a perfect solution.
Experience
We are more than four walls and a roof.
Accountability
We do what we say we will do.
Quality
We believe the difference is in the details.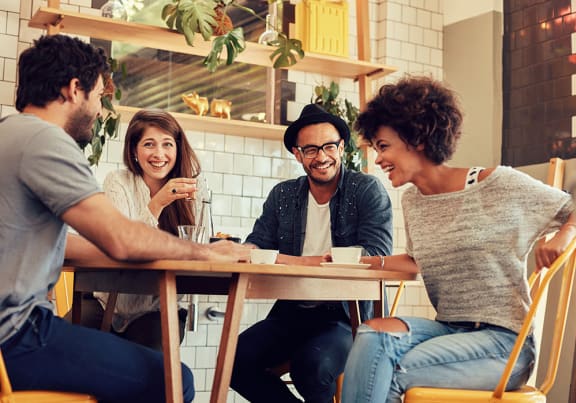 Photo Gallery
ALL EXPERIENCES INCLUDED